Swimming is only permitted between Memorial Day and Labor Day when lifeguards are on duty.
---
We hope the new website will help you in locating the information you are looking for about the Town of Canandaigua's park and recreation. If you have any questions, please contact me.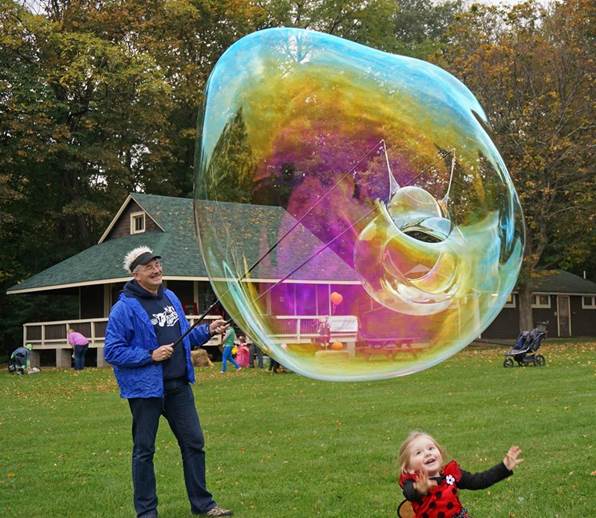 The Town of Canandaigua is proud of our parks:
We have cabins, buildings and pavilions to rent for reunions, weddings, parties and other activities. We also have two swimming beaches, playgrounds, walking trails, disc golf as well as fields for soccer, softball, and other sports.
---
Please see our
2018 Town/City Recreation guide
. We offer a number of programs for town residents including preschool programs, activities for children ages six and up, fishing, disc golf and archery classes.
New Senior Program, Cabin Fever Reliever, starting November 8, 2018 and running every Thursday morning 9:30-11:30am. Click here for details!
We are offering three senior trips:
June 27, 2018 - Mamma Mia! at the Merry-Go-Round Playhouse in Auburn, NY
August 7, 2018 - Alexandria Bay: The Heart of the 1000 Islands
October 11, 2018 - Cortland Country Music Park: The Nelson Brothers
If you are attending one or more of the trips, please fill out an Emergency Information Form and return to Dennis Brewer at dbrewer@townofcanandaigua.org or by mail: Town of Canandaigua, Attn: Dennis Brewer, 5440 Routes 5 & 20 West, Canandaigua, NY 14424.
Click the links above for more information or contact me at dbrewer@townofcanandaigua.org.
---
Boards & Committees
---
Parks & Recreation Planning
OFFICE HOURS
Monday - Friday 7:00am - 3:30pm
Mailing Address:
5440 Route 5 & 20 West
Canandaigua, NY 14424
DEPARTMENT CONTACTS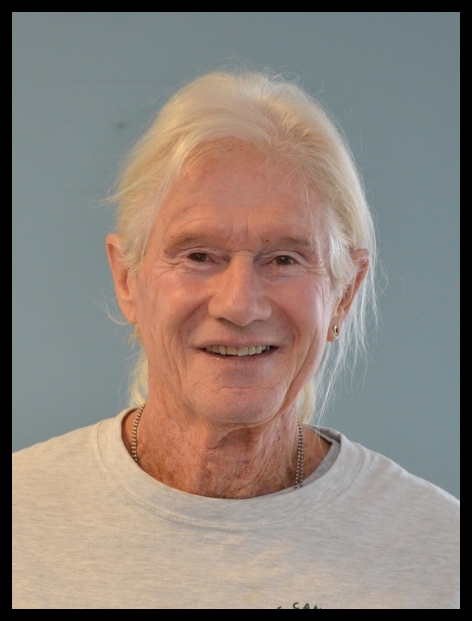 Director of Parks and Recreation
(585) 394-1120 x2252
(585) 441-5300
(585) 394-9476
Email Dennis Brewer
---
Parks Maintenance Assistant
(585) 394-1120 x2233
585-703-4158
(585) 394-9476
Email Troy Bennett
---
---
Town Calendar