Beaches are now closed for swimming. Swimming is only permitted between Memorial Day and Labor Day when lifeguards are on duty.
---
Parks and Recreation Committee Meeting Schedule - Meetings begin at 6:00pm
February 15 - Town Hall
March 22 - Richard P. Outhouse Memorial Park
April 26 - Onanda Park
May 24 - Blue Heron Park
June 28 - West Lake Schoolhouse
July 26 - Leonard R. Pierce Park
August 23 - Town Hall
September 27 - Town Hall
October 25 - Town Hall
---
We hope the new website will help you in locating the information you are looking for about the Town of Canandaigua's park and recreation. If you have any questions, please contact me.
The Town of Canandaigua is proud of our parks:
We have cabins, buildings and pavilions to rent for reunions, weddings, parties and other activities. We also have two swimming beaches, playgrounds, walking trails, disc golf as well as fields for soccer, softball, and other sports.
During the summer season, we offer a number of programs for town residents including preschool programs, activities for children ages six and up, canoe classes, fishing, disc golf, and archery classes.
Dennis Brewer
Director of Parks and Recreation

---
Boards & Committees
---
Parks & Recreation Planning
---
Meeting Minutes
OFFICE HOURS
Monday - Friday 7:00am - 3:30pm
Mailing Address:
5440 Route 5 & 20 West
Canandaigua, NY 14424
DEPARTMENT CONTACTS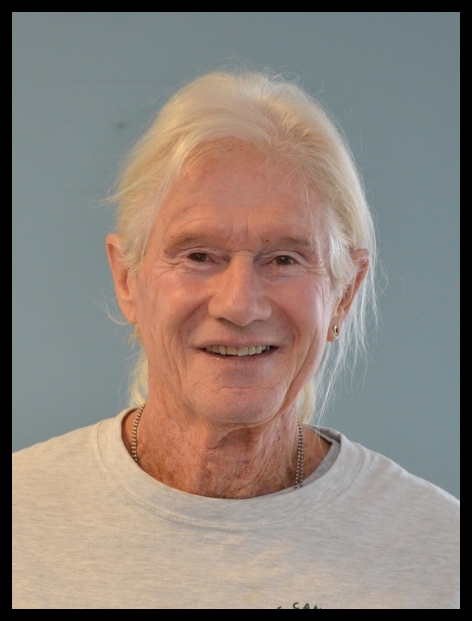 Director of Parks and Recreation
(585) 394-1120
(585) 441-5300
(585) 394-9476
Email Dennis Brewer
---
---
Town Calendar