NYS requirements are followed for genealogical research. Birth records must be on file for at least 75 years, death records for at least 50 years and marriage records for at least 50 years for a genealogy request to be entertained.
Genealogy copy fees are established in Public Health Law 4174(3). The research and copy fee for issuing a genealogy copy, transcript or no record report is $11.00. The fee is made up of two parts which are the search and retrieval fee of $10.00 and the copy fee of $1.00.
For multiple geneaology searches, the cost is $22 which includes the research and cost of the copies.
Click below for the PDF form that you must file at the Town Clerk's office to obtain genealogical information:
New York State Department of Health Required Form
OFFICE HOURS
Monday, Tuesday, Thursday and Friday: 8:00am - 4:00pm
Wednesday: 8:00am - 5:30pm
Closed legal holidays.
DEPARTMENT CONTACTS
---
---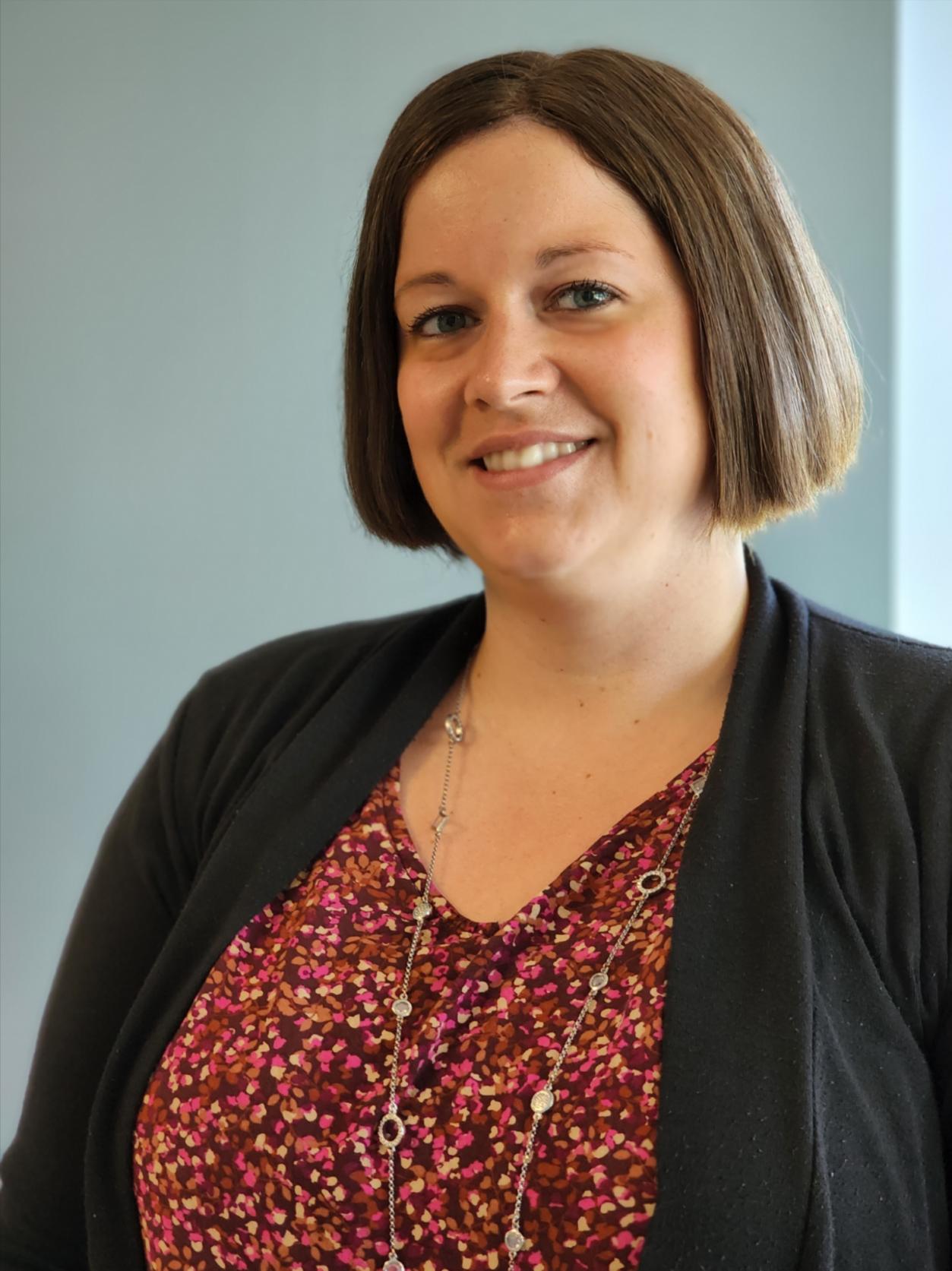 ---
Town Calendar