NOTICE: GRIEVANCE DAY

Grievance Day is Tuesday, May 26 from 4:00 PM – 8:00 PM. The Board of Assessment Review will be hearing complaints remotely using Zoom video conferencing. The link to the meeting can be found HERE. This meeting is open to the public.

If you wish to be heard, you must have filed the RP-524 form with the Assessor and received an email verification with your appointment time. If you submitted the form but do not wish to attend the meeting, the BAR will still review your complaint in the order in which it was received. There will be No In-Person meetings. Applications will be accepted up until 8:00 PM on May 26. Completed forms can be dropped in the plastic tub outside the main entrance to the Town Hall. This will be checked often. Please make sure your phone number and email are on the form so that we can contact you. Please direct any questions to Pam Post, Assessor at 585-394-1120 x2238.
---
Welcome to the Assessor's Office
The Assessor will: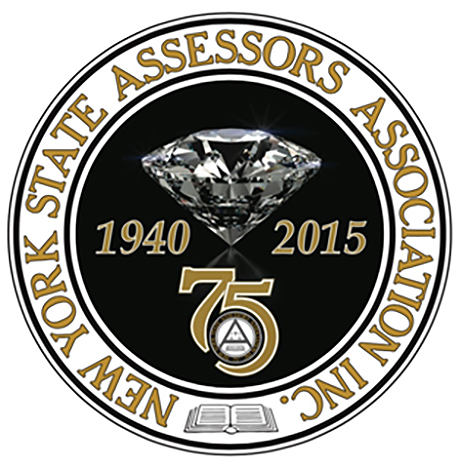 Set up an appointment to meet anyone who is not physically able to come to the Town Office to complete required forms.
Calculate the assessed value (or market value) of homes within the Town of Canandaigua
Provide the following publicly available information about a property upon request:

Owner's name(s)(current and previous)
Assessed value of home
Year Built
Last sale price

Review eligibility for and provide information about tax exemptions such as:
---
Assessor Resources
Contesting your Assessment in New York State (Form RP-524)
Residential Assessment Review Form
Assessment Department Overview
---
Related Links
NYS Department of Taxation & Finance
Property Tax Assessment in NY state.
OFFICE HOURS
Monday - Friday 8:00am - 4:00pm
Mailing Address:
5440 Route 5 & 20 West
Canandaigua, NY 14424
Stop in with any questions.
DEPARTMENT CONTACTS
Town Calendar