The Town's Water Department mails a water bill to each public water recipient every quarter (January 1, April 1, July 1, and October 1).
In response to many of you requesting your water bill payment to be automatically withdrawn from your bank account, Town Clerk Jean Chrisman is pleased to announce that this service is now being offered starting April 1, 2017. Click here for the authorization form that must be completed to sign up for this payment program. The original signed form must be submitted to the Town Clerk's office along with a voided check. Faxed or email copies can not be accepted. To start the automatic withdrawals from your bank account beginning with the April 2017 water billing cycle, the original signed form and voided check must be submitted to the Town Clerk's office no later than Wednesday, March 15, 2017. Any questions regarding this payment option should be directed to Town Clerk Jean Chrisman at (585) 394-1120 ext 2225 or via email at jchrisman@townofcanandaigua.org.
Payments are required to be received in the Town Clerk's office within 30 days of the date the water bill was processed. Any water bill not paid in full on / before Octobwer 31, will be levied to the following year's County / Town tax bill.
Any questions regarding the amount of your water bill, a new water service, broken water mains, leaks or other items related to your water service, please contact the Town's Water Department directly at (585) 394-3300. Visit the Water Department page.
Click here for accepted forms of payment.
OFFICE HOURS
Monday - Friday: 8:00am - 4:00pm
Extended Office Hours on Wednesday until 7:00pm
Mailing Address:
5440 Route 5 & 20 West
Canandaigua, NY 14424
DEPARTMENT CONTACTS
---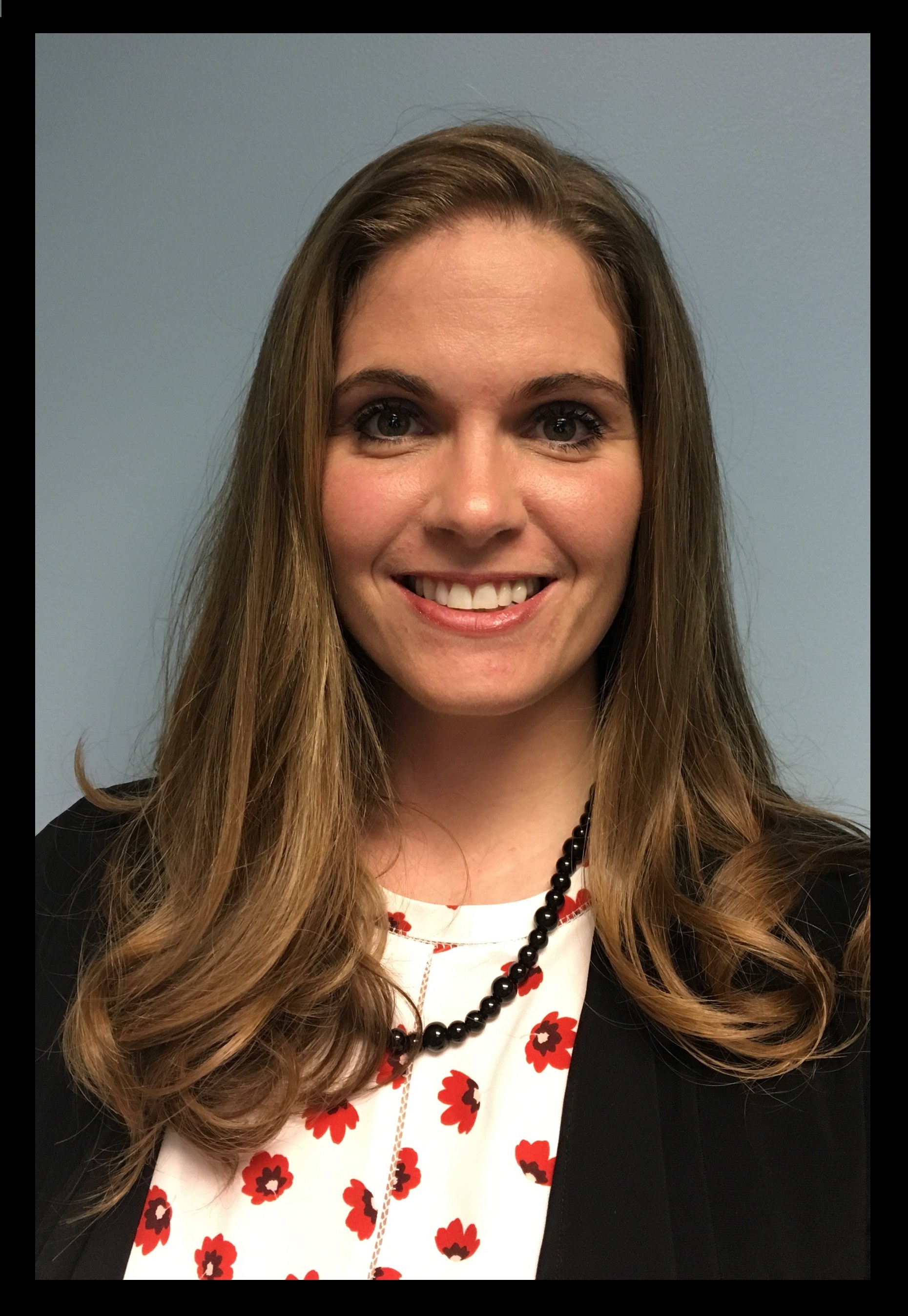 ---
---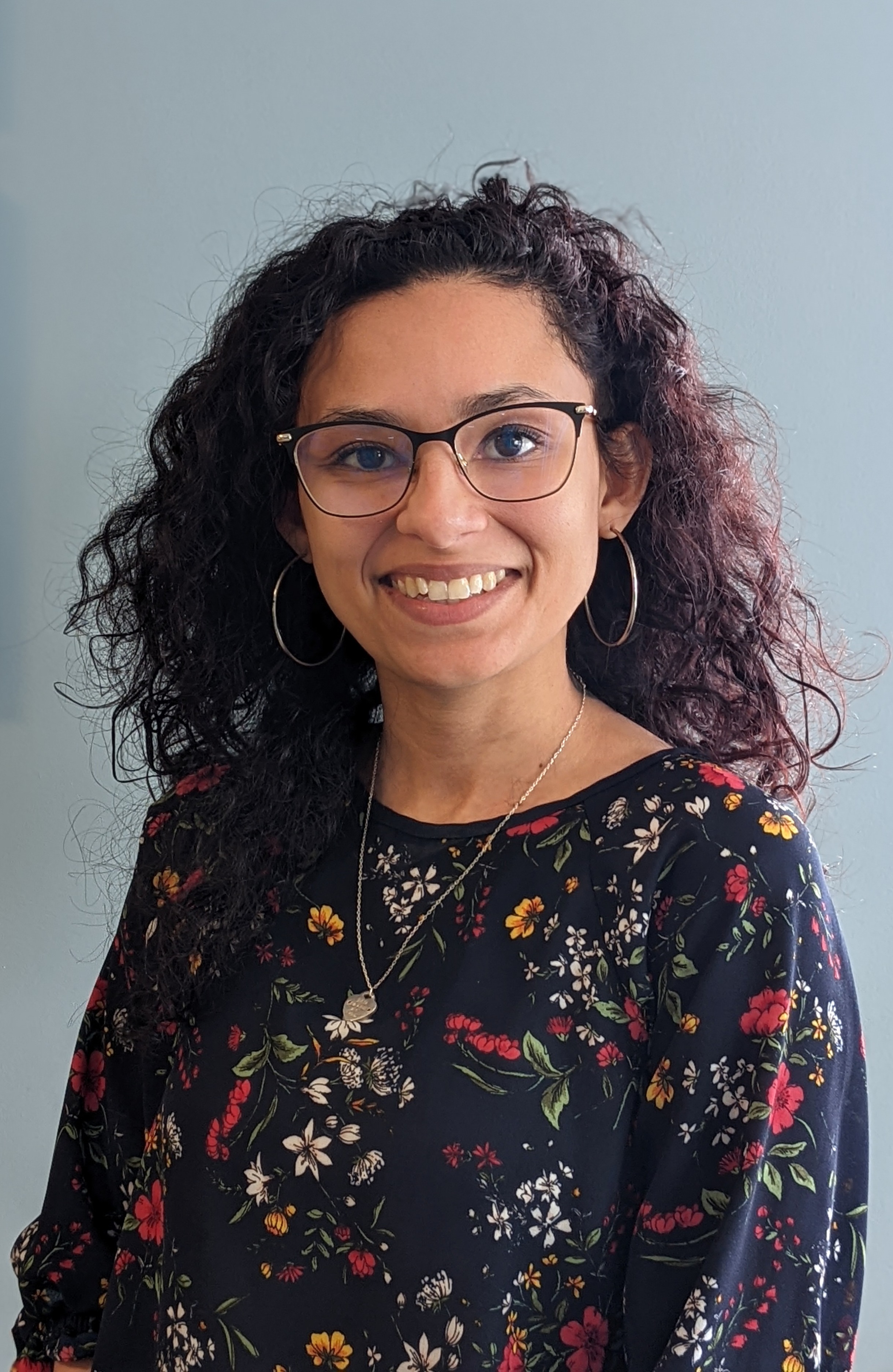 ---
Town Calendar